A garden and balcony can make up a perfect life for the outdoor space.
we always have a plan that: I will plant different kinds of seed if I have a garden, keeping the Spring there with sunshine and flowers. Or, if I have a few squares of the yard, I'd like to be decorator with an arch door, seating in front of the window with sculpture windows. If I have an outside balcony, enjoying the outdoor space with families and friends jump into my mind immediately.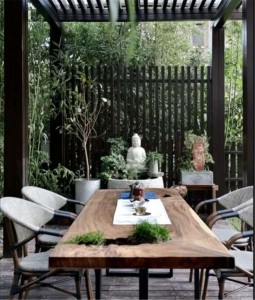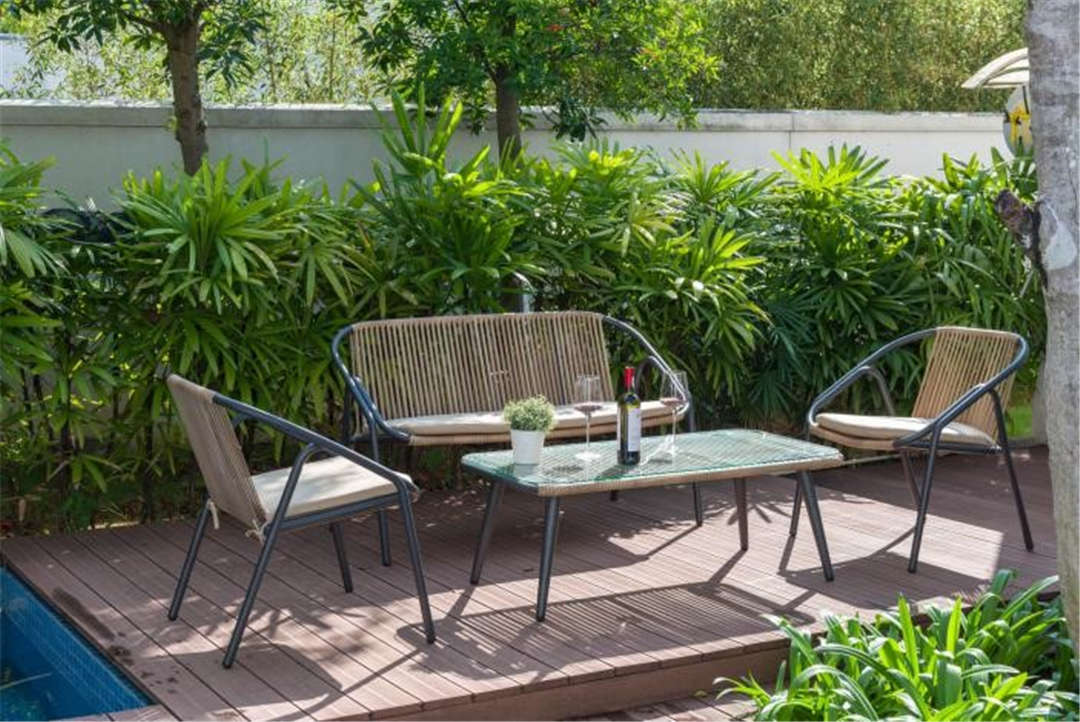 If we have a balcony with the apartment and within the house, the best way is to make use of it with outdoor furniture and nature spots. With the highly development of the society, people may feel stressful from work. After 8 hours work time, our sweet home is the best place for relaxing. A swimming pool, few big tresses with extending green both feel us with energy and vitality.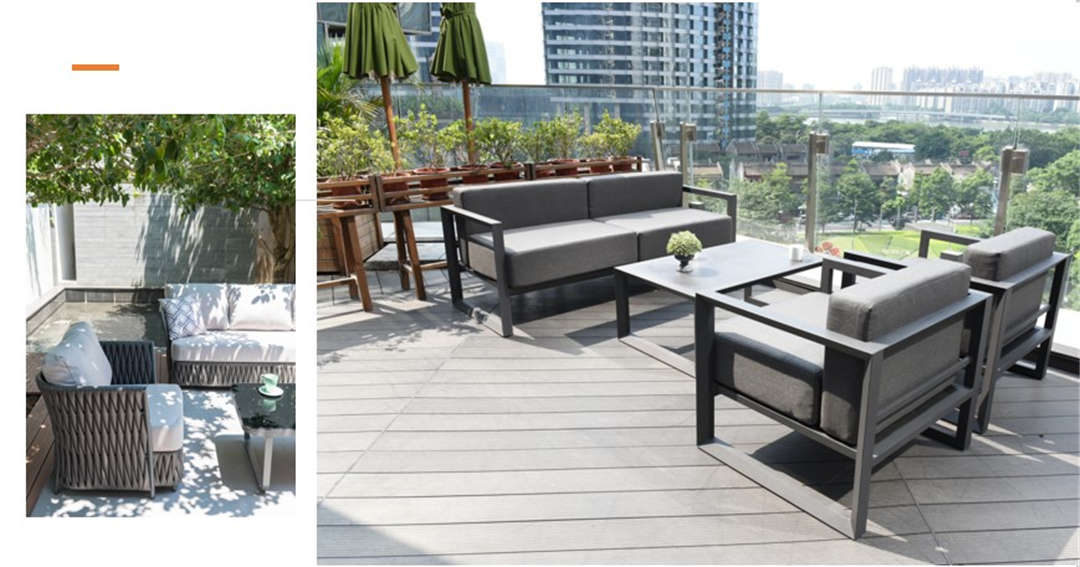 A good outdoor furniture design is made up of the following aspects: material, construction, technology, and the style. Sun Master is more than an outdoor manufacture for 20 years but also a design motivated factory with 30 new models every season.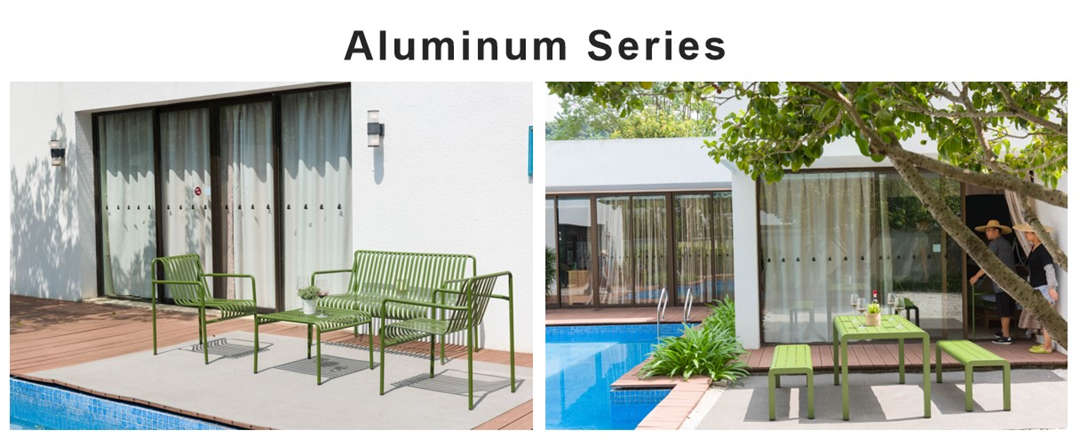 This rattan poolside recliner enables you always enjoy your purchase when it comes into your eyes, wherever it is. Just imagine, you are lying on the rattan bed, the trees and flowers are around, beautiful sunshine and fresh air are full of the surrounding. Sun Master cares about the quality of our pieces. Our outdoor chairs and lounges are more than comfy, durability with attractive design in details, but also highlight the whole experience while using our rattan outdoor furniture.

Here are some details of our rattan weave outdoor recliner:
The adjustable backrest offers five positions for use.

The features soft cushion is right for your head. It is removable, washable with 2 covers.

The sides and reclining surfaces are sun resistant in a good quality polyester rattan weave.

The aluminum base is steady stable.

Quick assembly by DIY with lightweight construction.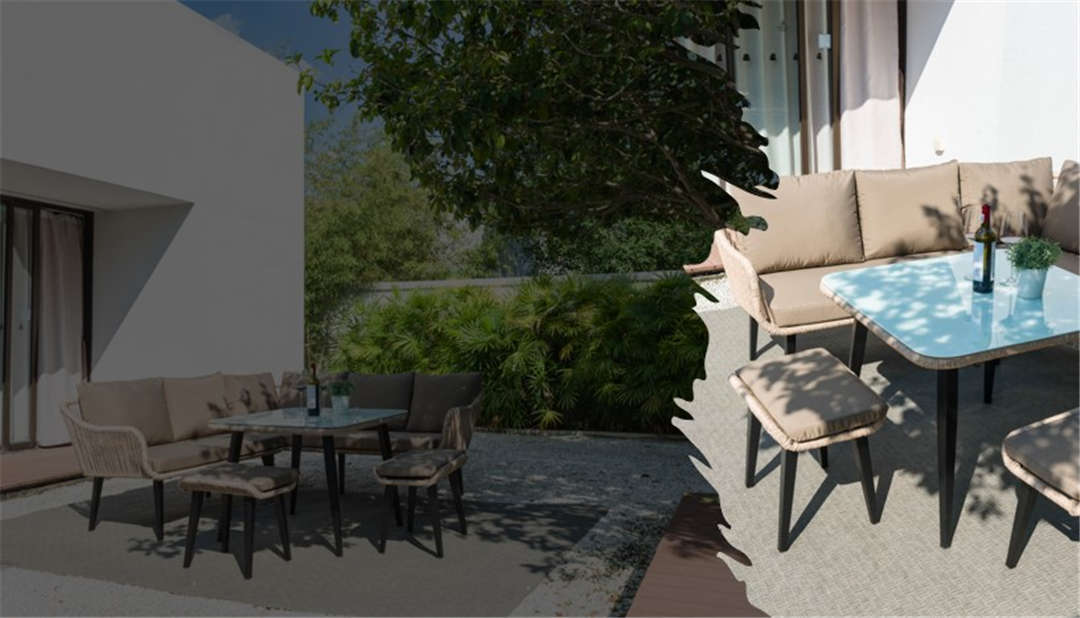 ---
Post time: Mar-17-2021