On the tenth day of the year of the Tiger,10 February, Sun Master outdoor furniture officially returned to work. Continue to provide high quality furniture one-stop service for each customers .
In the past year, it has gone through large fluctuations in aluminum and transportation costs, and has been repeatedly affected by the Covid19 epidemic. But we still continue to strive to make some achievements in the outdoor furniture industry, this wonderful results in addition to the efforts of all staff, but also inseparable from the strong support of customers. All of Sun Master  would like to thank all the customers for their support and encouragement over past 25 years, which has enabled us to grow and stronger. In the New Year, we will make more efforts to provide you with more professional outdoor furniture services and produce more high-quality outdoor furniture for the world.
Adhering to our concept, Sun Master Outdoor Furniture, with vigour and vitality, change the world.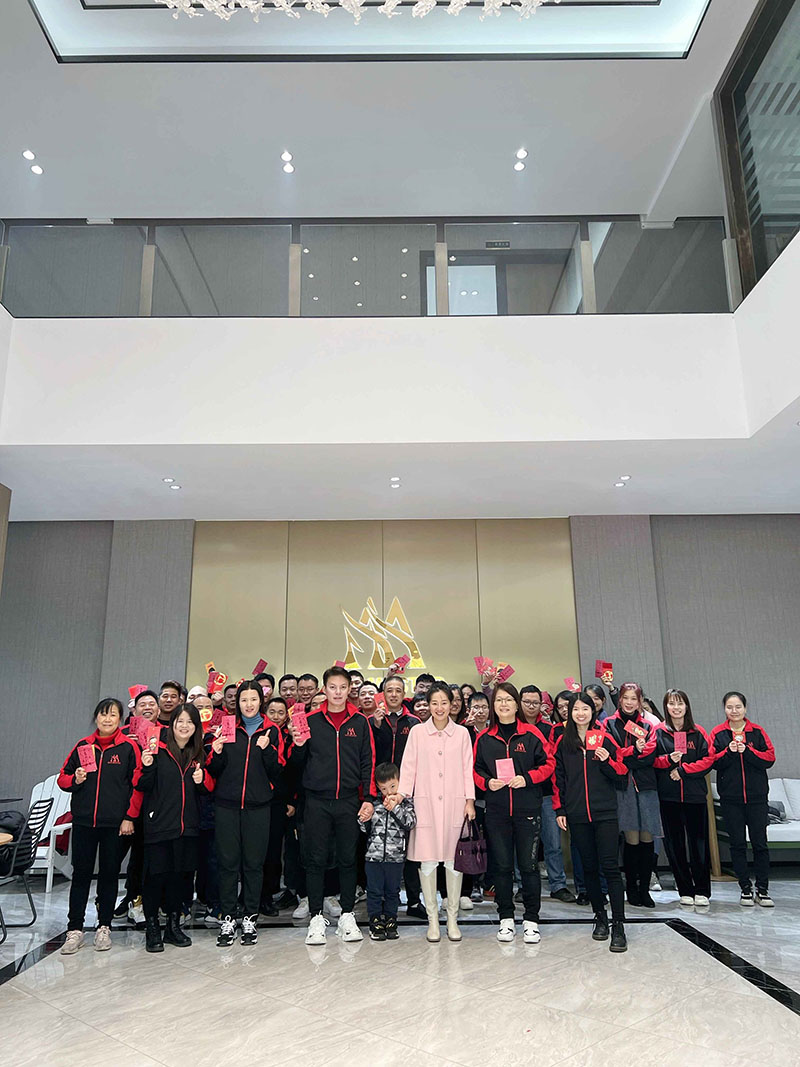 ---
Post time: Feb-14-2022