According to your decoration style
Although the furniture is used for outdoor, but also need to match the overall decoration style to make a choice. If you want to put a set of outdoor furniture on the balcony or patio, you should consider which style your decoration belongs to. Supposing it belongs to garden style, it should choose a suitable furniture for garden style. Similarly, it should choose modern style furniture when it belongs to modern style,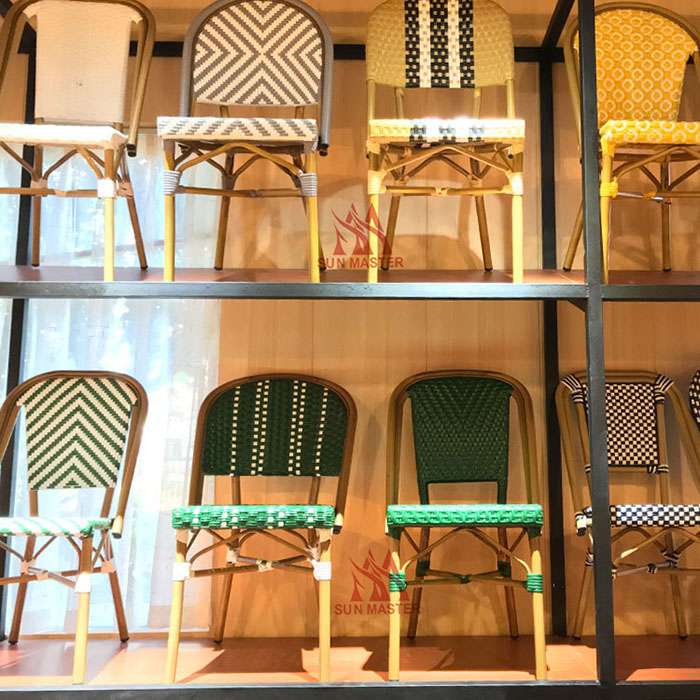 The use of outdoor furniture
It's different use of the balcony or patio with everyone. When choosing, you should look at your use of the balcony or patio first. In case that you like to enjoy the leisure time quietly, you can choose leisure garden furniture. If you prefer dining, you can choose dining sets.
The material of outdoor furniture
Metal outdoor furniture is the strongest. Its surface is basically after electroplating or oxidation treatment, wear-resistant, but easy to rust, so rust prevention treatment is very important. Rattan furniture is more suitable for leisure style and integrate with the courtyard, but its durability is relatively weak, so we should pay attention to maintenance measures.
The size of outdoor furniture
The choice of outdoor furniture depends on the area of our balcony, patio or other outdoor areas. After all, the balcony only occupies a limited space in our house. It will waste too much space when the furniture is too large and look skimpy when it too small. Therefore, we should measure accurately before we choose, or choose stackable or foldable outdoor furniture, to save space more effectively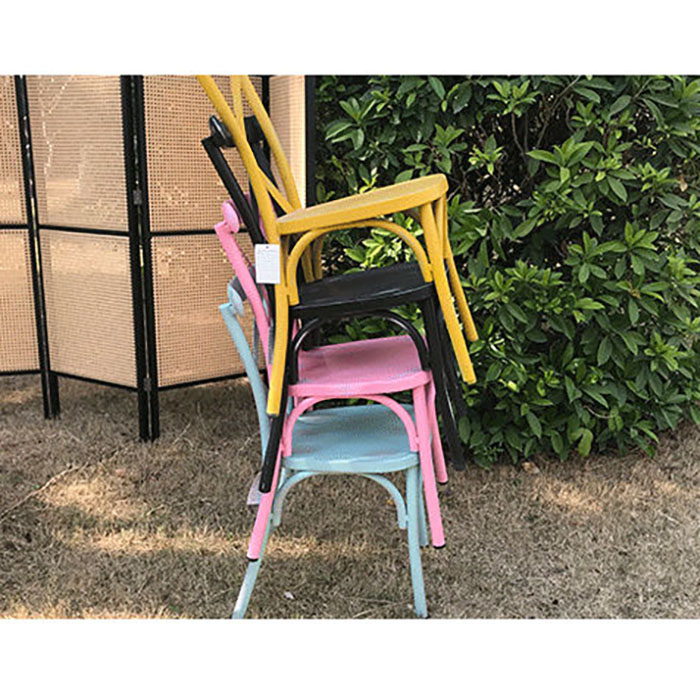 ---
Post time: May-19-2021