We can see outdoor furniture everywhere, also always use and contact. But do you know how to produce it?I'll explain one by one for you from now
When we received a new order, we will separate the order and hand out to each related department. Purchase is the first, they will purchase the materials needed for the whole production process, Such as Aluminum tube,Rope, PE rattan,adjustment foot plug and Plastic wood and so on.this is the first and most important step.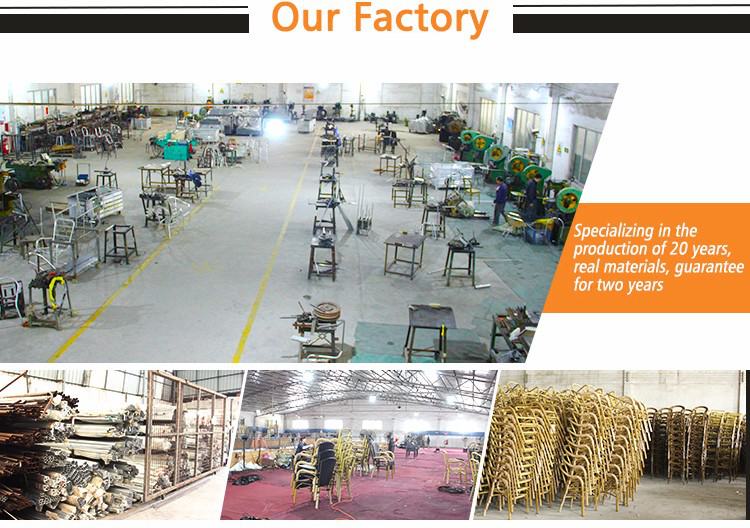 After the materials are delivered, the hardware warehouse will distribute them to the production department according to the order requirements,and the production department will produce according to the following steps.
1.Cut the aluminum tube into the required size , and bend into the desired shape and punching through the machine.
2.Assemble various treated aluminum tube and burn it into a chair frame
3.Polish and Washing the chair frame
4.Powder coating and Dry the chair frame through the powder coating
line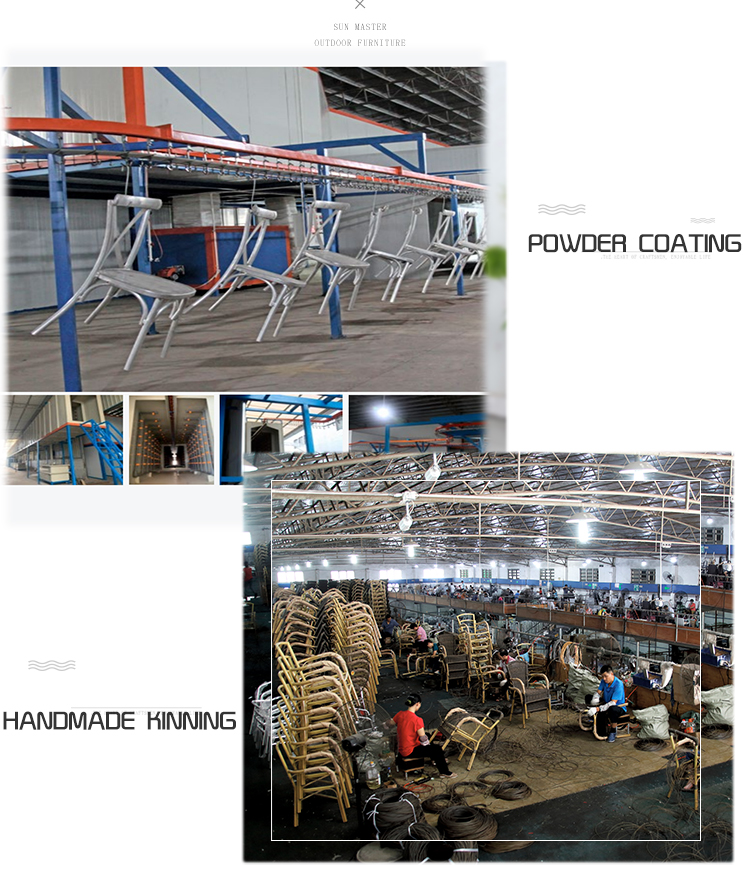 5.After being handled by each machine department, a chair frame will be completely produced. Next, we will arrange for a quick quality check. After check up, it will be sent to the next handmade department, rattan wicker.
6.Then our workers with over 10 years experience will weave the materials like rope, PE rattan , textilen into a complete product according to the order requirements.
7.After install some accessories such as foot pad, we will arrange for a professional quality check once again. To make sure it's perfect in each part.
8.After packaging, we can arrange shipment for delivery product.

---
Post time: Feb-23-2022